Dorin Scobioala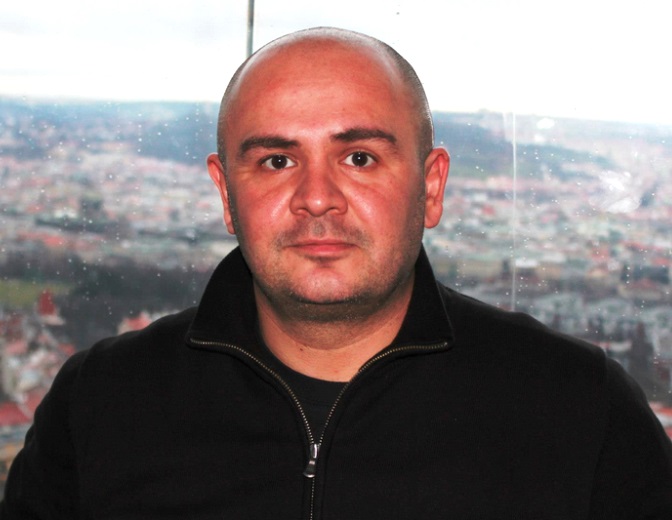 TV Journalism
Biografie
Founder and director of the "CAT STUDIO" Production House, correspondent in the Republic of Moldova for Reuters Television and Antena 3.
Starting with 1997 he held various positions, ranging from reporter to news department director at some TV stations in Moldova: Jurnal TV, Prime, PRO TV, NIT, MIR, Aici TV, Moldova 1. He worked as a reporter for the Romanian TV station REALITATEA TV (Bucharest), as well as for the Ukrainian channel 1+1 (Kiev).
Graduate of the Faculty of Political, Administrative and Communication Sciences, specialty Journalism, Babeș-Bolyai University in Cluj-Napoca, Romania.