Cristina Mogildea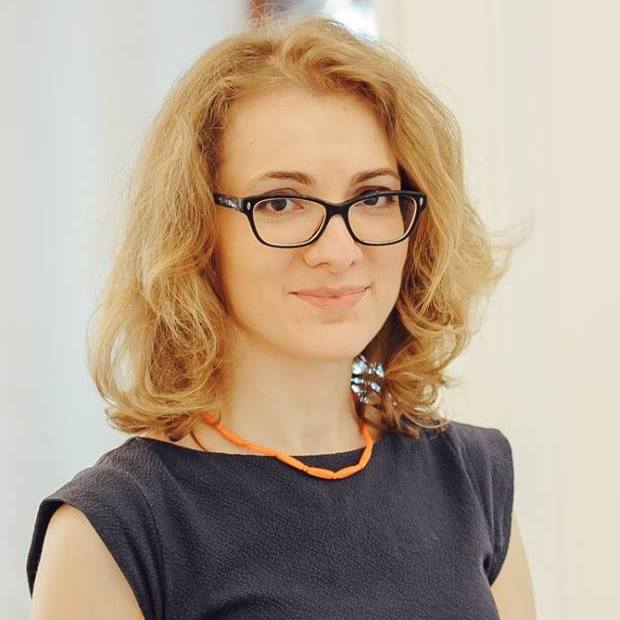 Romanian Stylistics and Language Cultivation
Biografie
Former head of the Media Today and Research Department of the Independent Journalism Center.
Graduate of the Faculty of Applied Modern Languages, Babes-Bolyai University in Cluj-Napoca, Romania (2005) and of the Chisinau School of Advanced Journalism (2010).
Founder of the online magazine Pentruea.md, where she worked as editor-in-chief until 2012. In parallel, she worked as a freelance translator and, since 2010, she has been involved in a series of media research, including the Press Freedom Index (Eastern Partnership) and the Mass Media Viability Index (IREX).