Lilia Curchi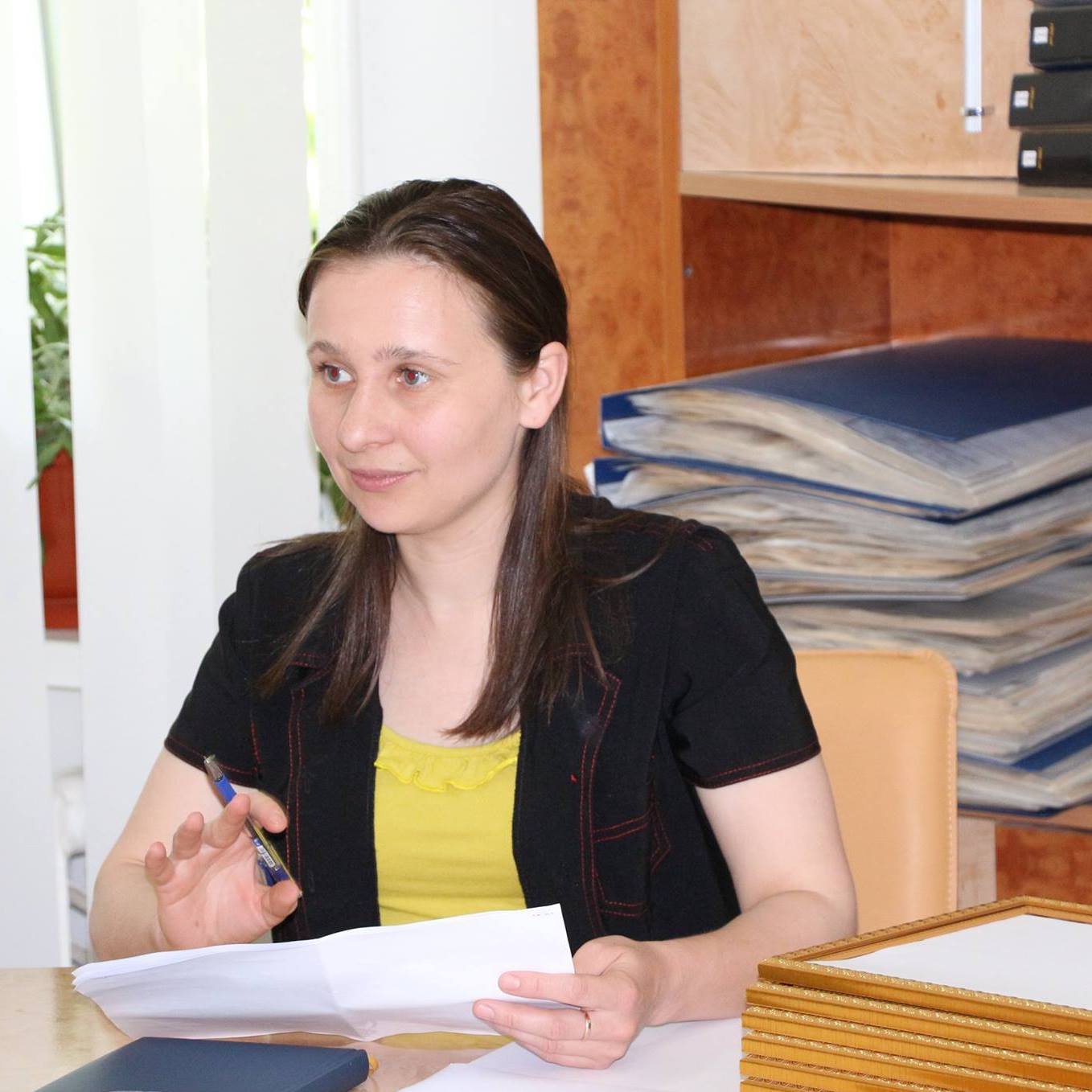 Environmental journalism
Biografie
She is an editor and coordinator at Natura magazine and the Executive Director of the Association of Journalists Covering Environmental Issues and Ecological Tourism in Moldova. She is the founder and manager of the web platform for environmental news – ecopresa.md. She is the initiator of the annual events for awarding journalists covering environment issues.
Ms. Curchi has been covering environmental issues for over a decade, both in written press and video and audio media, and is widely known as a journalist specialized in environmental issues. She was the organizer and active participant of media campaigns aimed at protecting the natural legacy of Moldova, such as SOS for the Emil Racovita Cave (2004-2005), SOS for the Lower Prut River (2004-2010), SOS for Moldova's Woods (2012-2015) etc.
She graduated from the Journalism and Communication Science Department of the State University of Moldova in 2013; she has an MA in Sociology.