Media Startups: How to Launch and Develop Successful Journalistic Projects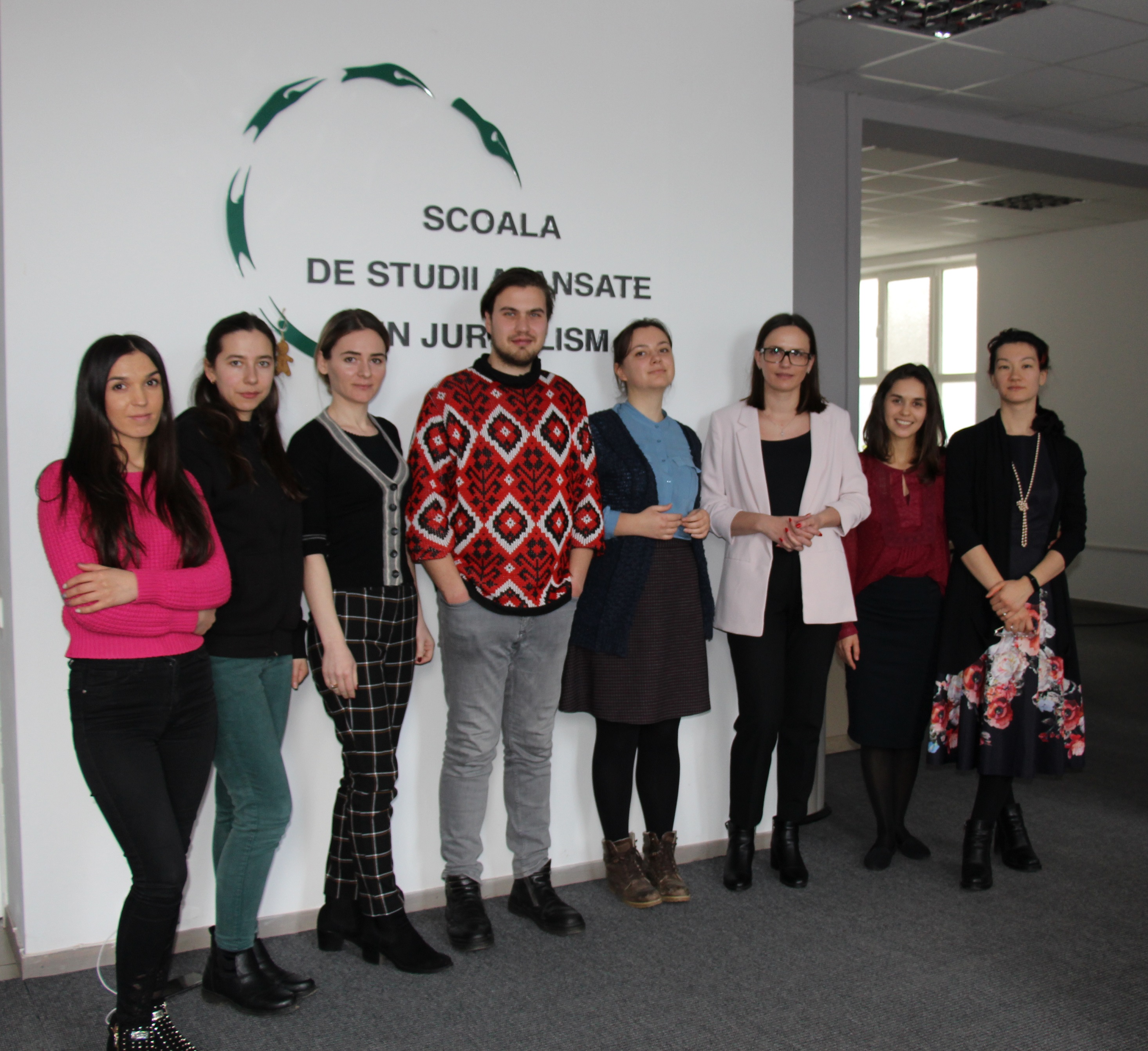 What is a non-profit media startup and how to launch it? How do we identify the form of legal organization of a media outlet? How to write a business plan? How to communicate with readers and donors using innovative methods? These and other topics were discussed at the Chisinau School of Advanced Journalism during the course "Media Startups", organized for the first time this academic year.
The course started with group discussions. The trainer Liuba Șevciuc, journalist and founder of the project CU SENS, invited the future journalists to brainstorm about new trends in the media market, the needs of a new newsroom and the first steps to be taken to launch a startup. The participants had also discussions about the audience and the communication methods with the readers, the sources of income of a non-profit media startup and the fundraising tools: crowdfunding, membership etc. The last days of the course were reserved for the promotion of the media business, the typology and diversity of the posts on social networks and different online platforms. In addition, the students had a homework. Their task was to develop a strategy for planning a media startup beginning with the product definition, the business plan, the target audience, the fundraising campaign and ending with the means of promotion, etc. A special emphasis was placed on the implementation of the project, because, as Liuba Șevciuc mentions, "The originality of a media startup is not hidden behind a good idea, but in the way you implement it".