Admittance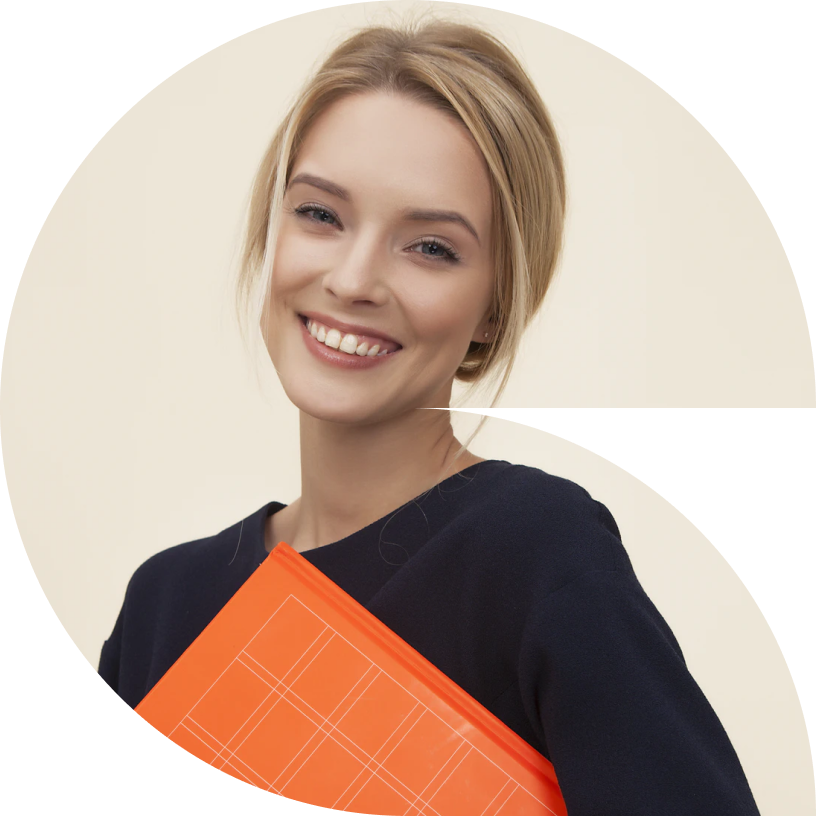 Are you ready to become a leader in the press in the Republic of Moldova, a journalist trained according to the latest trends in teaching / learning and practicing the profession, in a world where innovation and new technologies dictate the rules?
Our training offer in the field of journalism is complete, based on practice and in line with international standards. You will learn in a short time from the best journalists, with decades of experience in the press, and media experts both from the Republic of Moldova and from abroad, which involves the profession of journalist.
We will teach you how to make materials for radio, television, online, how to film, photograph or record audio. News, reports and interviews, new media, storytelling, blog, vlog, podcast, sound and image art, photography, investigative journalism, innovation in journalism - these are just some of the courses that are part of our educational offer for you , unique in the Republic of Moldova.
With the graduation of the professional training program in the field of journalism of the SAJ, you will have more chances to be hired at radio, television, print or online stations in the Republic of Moldova, where you will be able to work as a reporter, journalist, editor, multimedia editor, manufacturer, radio or TV presenter, etc.
I want to sign up
By organizing and conducting the entrance examination for the School of Advanced Studies in Journalism (ȘSAJ) we want to ensure that candidates will cope with a demanding study program, that they will successfully complete it and, at the same time, we want to ensure that our academic offer is at the level of the candidates' requirements. We will accompany you throughout your training as a journalist.
Apply now
The request has been sent
Dacă aveți întrebări cu privire la procesul de înscriere, taxa de studii sau vă interesează alte detalii, ne puteți suna la numărul de telefon +373 067 20 74 85.
ne puteți suna la numărul de telefon +373 067 20 74 85